Hello Spring!


This season's
hottest styles.
Autism Awareness


Celebrate
April
Wedding Deals


Your dream wedding for less!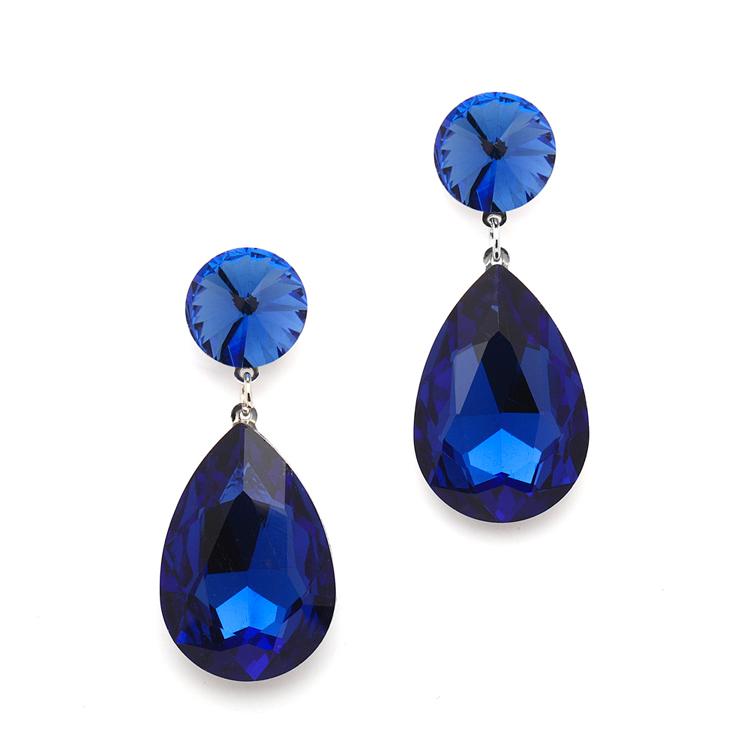 Best Sellers
Prom Jewelry
Perfectly match your prom dress with our jewelry and accessories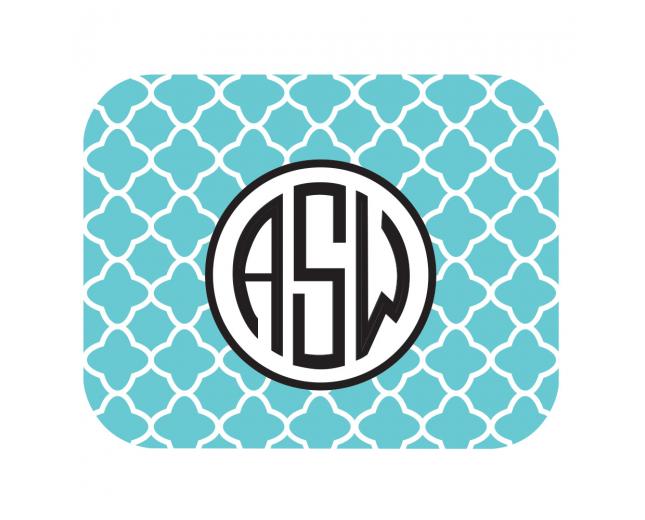 New
Personalized Mouse Pads
Decorate your desk with your own personal touch!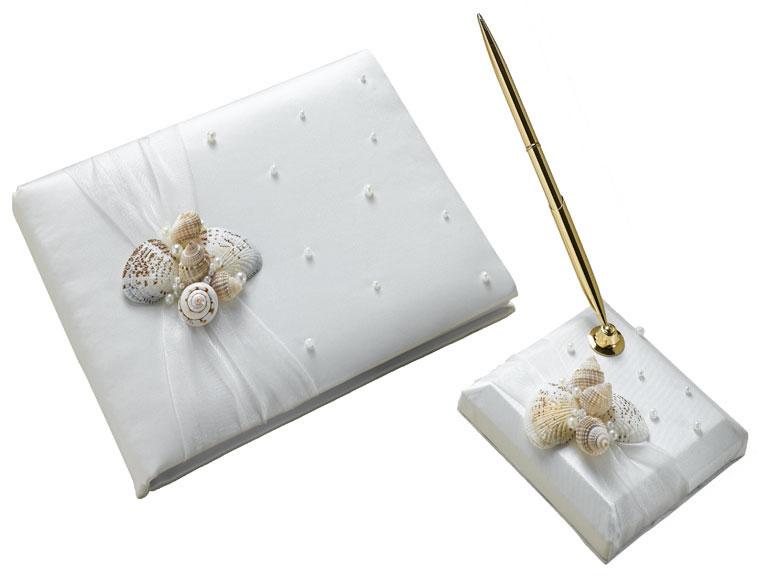 What's Hot
Wedding Accessories
From guest books to bridal jewelry, our wedding collection cannot be beat!